Reviews by Patients of Our Rialto CA Dentists at Bright Smile Dental Care
We believe that our patients are the best judges of the quality and service of our dentistry in Rialto, California. Read what our patients are saying about us below.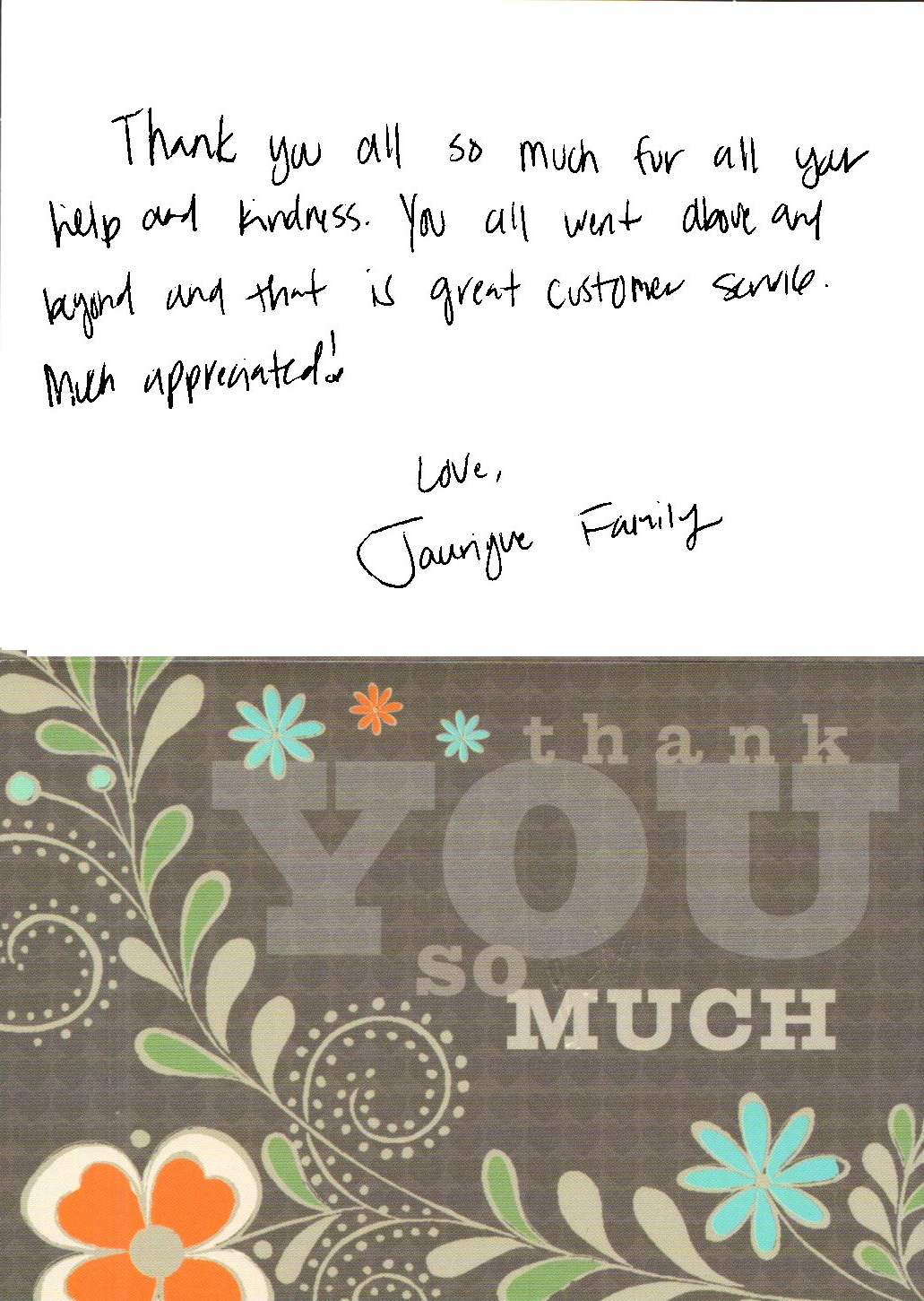 If you're looking for a good dentist office , this is it! This was my first time here and the staff was excellent! I hate going to the dentist but they made me feel so comfortable. A1 customer service and work. Thank you ladies !
- Mr. Ballou
Best dentist I have ever been to by far. I never thought there would come a day when I would actually not mind going to the dentist but thanks to this amazing crew of doctors, hygienists, and support staff, my visits are a breeze. Thank you all for the wonderful service the absolute best
- Gerardo H.
Friendly staff always in a positive mood! Highly recommend to come in this dentist office!
- Richard G.
Best dentist in town, we've been coming to this location for over 7 years and the service has been great !
- Yomy P.
Great dental place. I've been coming here since I was a kid and fully trust them, definitely recommend
- Juan L.
First time coming here and the dentist and assistants were very patient with me and did a really good job. 10/10 recommend
- Aym D.
Great experience!! Have been coming here for years. The dental staff is very friendly, always clean!!!
- Joann T.
Good service and friendly staff. Clean stations and I would recommend to anyone.
- Albert F.
Bright Smile always takes great care of me. Dr. Peters has a awesome chairside manner. And all the dental assistants are amazing as well. If you're looking for a dentist I recommend this one.
- Joshua B.
Been coming here and always respectful and courteous. Always helpful, kind with my family
- Virginia H.
The staff here is exceptional! They are very professional I have a hard time going to the dentist. I brought my grandkids and daughter here today and I will be back myself because of the care my children received today!! I highly recommend them for your dental needs.
- Erica W.
This Dental office is super clean, up to date and customer service is awesome. They always call me every 6 months for my cleaning appointments. Dr. Bhandari is the best. He has a way with kids and is so patient.
- Araceli C.
We love this dental office the staff and service always at 100% my children love going to the dental office also the DR is really nice and I see it as well. We feel welcome and that's why we send friends to BRIGHT SMILE dental care
- Jose C.
Thank you for clearing my teeth very happy here. 5 Stars
- Frank V.
My kids love coming to this dentist office they make them feel comfortable. We been coming for years.
- Marisol G.
Great patient care(: I've been a patient here for a very long time and have always had a positive experience my family and I will continue to come thanks to the great staff here.
- Sillie V.
The staff and dentists are always helpful and they do a wonderful and great job on my teeth.
- Sharleen M.
The dentist that fix my teeth was good and her assistance was great
- Regina B.
I've been coming here for a year now and service from the employees and doctors is great I'll keep coming here
- Melisa S.
Great customer service, they really care about your needs.
- M. Williams
They were quick and VERY friendly and told me to floss more!
- Lydia R.
Always a great experience. The staff is super friendly and helpful.
- Anayeli T.
I love coming here, very friendly staff and very professional patient dentist
- Maria G.
I really recomend this place. Amazing service!
- Rocio G.
Great service, clean environment.
- Hector M.
Friendly staff, happy with work done.
- Angelina M.