Welcome to the site of a Top Rialto Dentist
Welcome to Bright Smile Dental Care, the practice of your professional Rialto dentist, Dr. Bhandari. We're commited to providing the highest quality of family and cosmetic dentistry in the area and we're glad that you've chosen us as your dental practice.

Our professionals utilize the latest and greatest in dental technology that work to create the results you've been dreaming of when it comes to your smile. We understand how important it is to have not only healthy teeth and gums, but ones you're proud to share. Whether you need a routine check-up or are looking for a complete smile makeover, Bright Smile Dental Care offers a wide variety of services and procedures. We'll work together to create the best treatment plan that benefits you, your lifestyle, and your smile!

We urge you to explore our website to learn more about our Rialto dentists, our team, our services, and more to see how we can be an integral part of your overall dental care. We know that the first step towards a beautiful, strong smile begins with selecting the perfect professionals that you can trust and rely on. If you have any questions, concerns, or are ready to schedule an appointment or consultation, give our office a call at (909) 877-2000! Our friendly and welcoming staff will be there with you every step of the way to ensure your visit is not just comfortable, but affordable.

We also have a location in Chino, where you can visit our partner site and learn more about our other practice.

Thank you for choosing Bright Smile Dental Care as your Rialto dental practice. Our team is excited to meet you!
Our Services
Dental Cleanings & Exams

Root Canal Therapy

Dental Implants

Cosmetic Dentistry
Appointment request
Need an appointment with a dentist in Rialto ? Requesting an appointment at our Rialto, CA family and cosmetic dental office is now easier than ever. Fill out the form below and we'll contact you to find a time that fits your schedule. Start your journey towards a beautiful smile with us today!
Contact Us
Have a question or comment? Fill out the Contact Us form and we will be in touch as soon as possible.
Bright Smile Dental Care

2019 N. Riverside Ave
Suite C
Rialto CA 92377
Phone: (909) 877-2000
Bright Smile Dental Care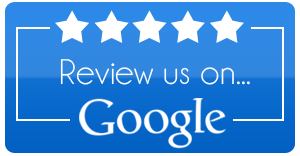 Bright Smile Dental Care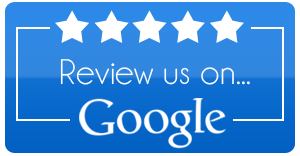 Fill out the contact form below and we will respond as soon as possible
Welcome to Bright Smile Dental Care, the office of your top
Rialto dentist
who provides beneficial dental services for your smile.